Some of our exclusive programmes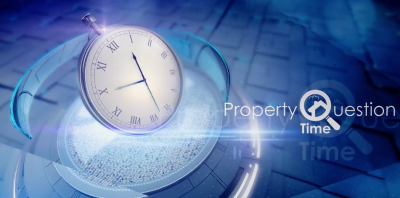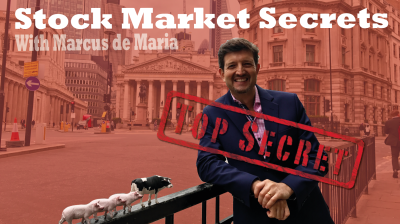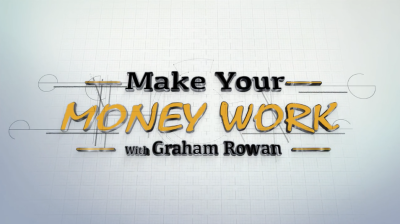 Property Question Time
Stock Market Secrets
Make Your Money Work
Have you got a question about property, why not ask an expert? Property Question Time gives you, the viewer the opportunity to ask anything you want. Whether it's about buying, renting, planning or literally anything else property related, our team of experts are likely to have the answer.
For most of us, the thought living the life you want, whilst the stock market simply grows your money is a pipe dream. In this series Marcus de Maria explores the Stock Market revealing some of it's best kept secrets.
After 'professional' wealth managers lost him £151,600 in 18 months and then fired him for having a too low net worth, Graham Rowan, who is often referred to as the 'renegade investor', is on a mission. A mission to rid the world of financial illiteracy.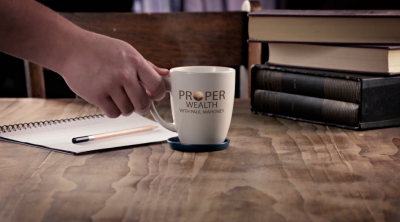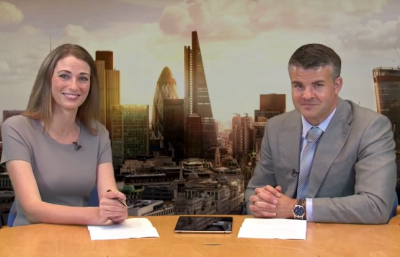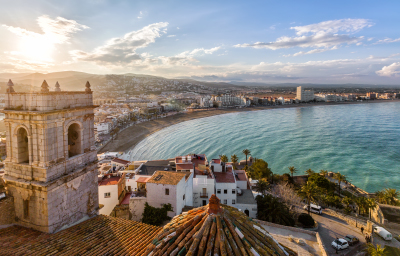 Proper Wealth
Property Panorama
Buying in Spain
Paul Mahoney hosts a relaxed but highly informative talk show where he invites industry leading guests to discuss all topics 'wealth creation'. Paul himself is the managing director at Nova Financial, a multi award winning & independent property and finance advisory company.
A must-watch for those in the industry - Property Panorama is Property TV's current affairs show which brings you the industry's most informed experts on up-to-date topics.
Spain is the ultimate destination for British holidaymakers and homeowners, with the lure of the sun, sea and Spanish lifestyle appealing to many would-be expats. Some of the most popular areas to buy property include the Costa Brava, Costa del Sol, and the Canary Islands.