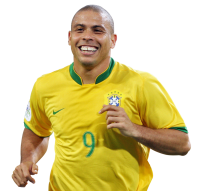 Win a 7 Night Holiday in Florida & the Chance To Meet Football Legend Ronaldo!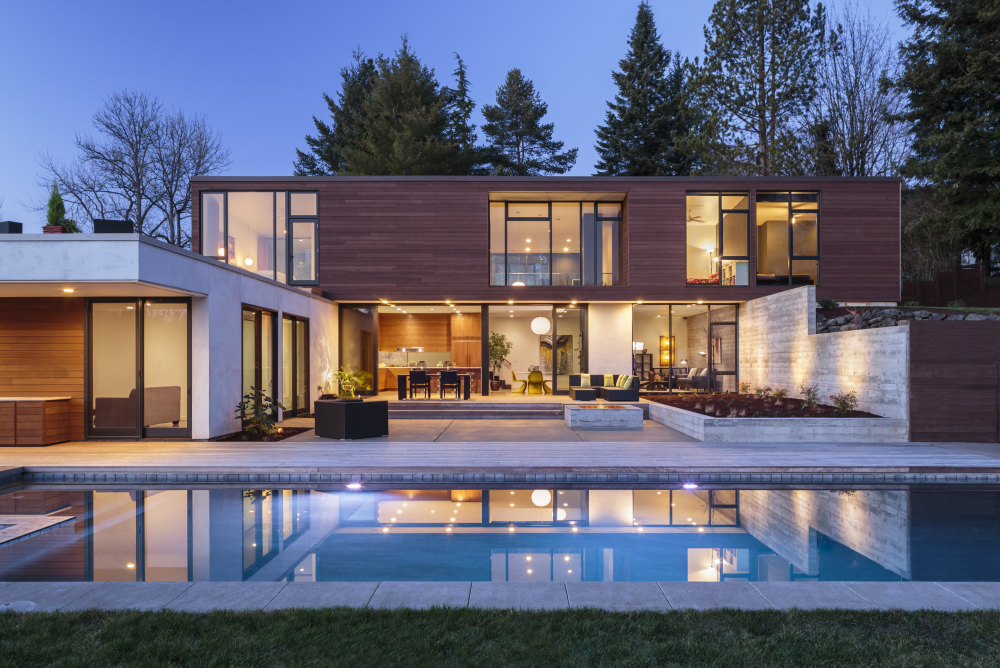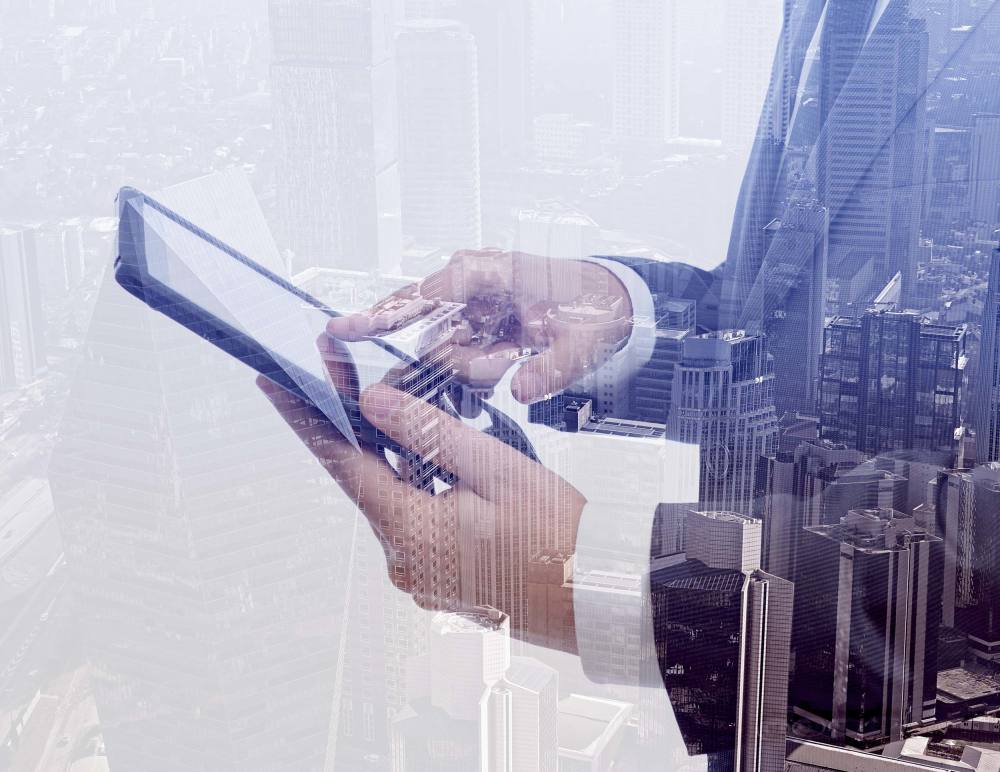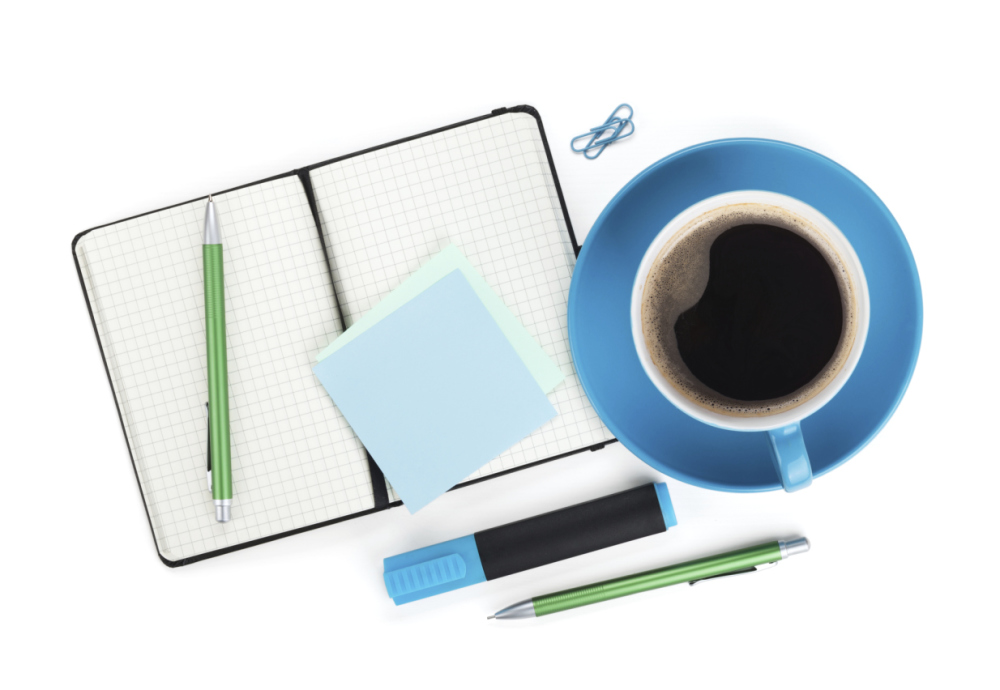 Our new & exclusives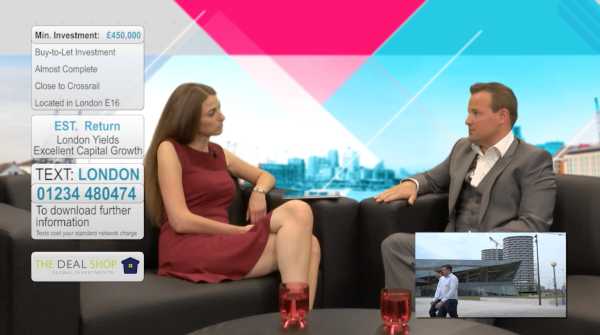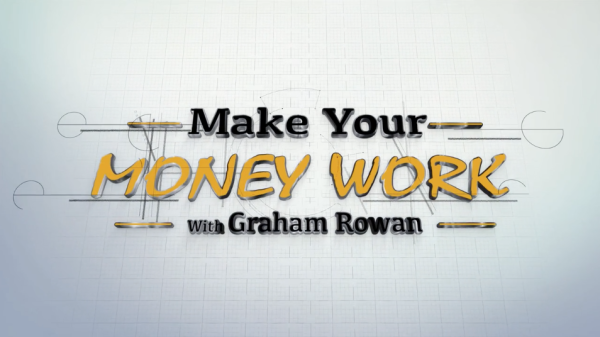 Make Your Money Work - With Graham Rowan
It's the UK's only TV show bringing the latest property investment deals directly to your living room. If you're considering your next investment deal, don't miss it. We will be showcasing a variety of opportunities across the UK from buy-to-lets, to hotel investments and joint ventures. 
    

After 'professional' wealth managers lost him £151,600 in 18 months and then fired him for having a too low net worth, Graham Rowan, who is often referred to as the 'renegade investor', is on a mission. A mission to rid the world of financial illiteracy.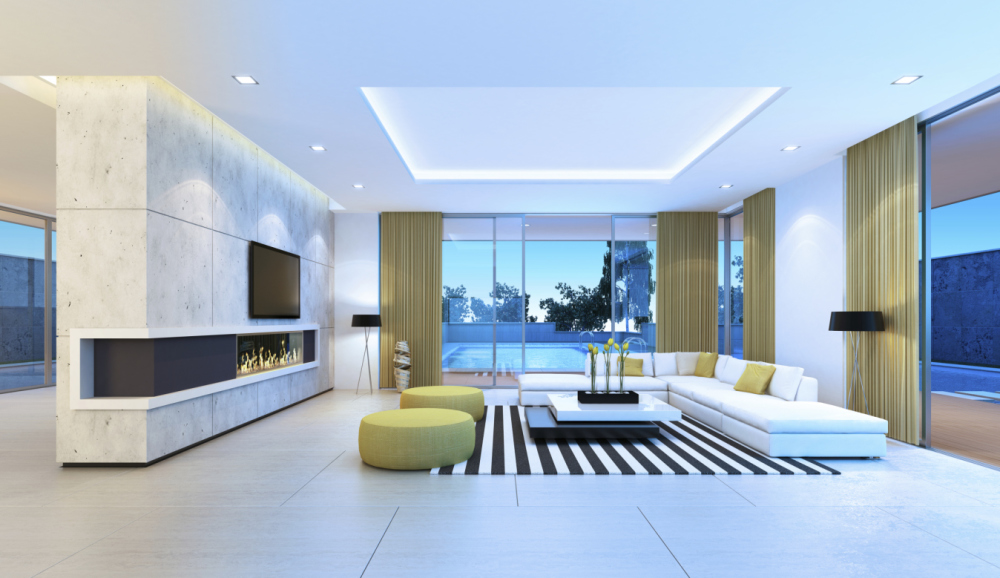 Other shows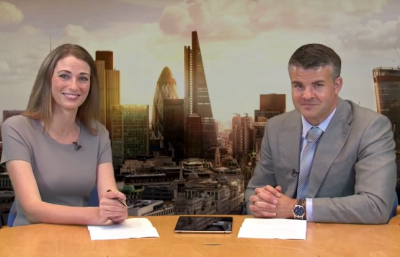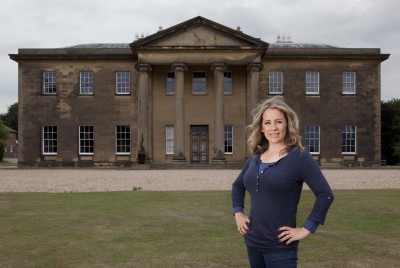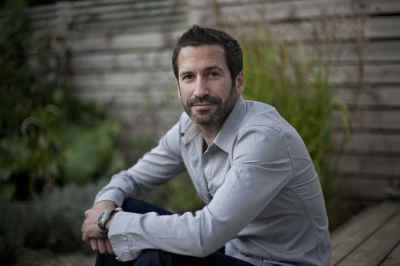 Sarah Beeny's Restoration Nightmare
Dream Homes with Oliver Heath
From American architecture to Swedish design, this series takes us to the origin of the inspiration behind stunning homes. This is a real tour de force of big ideas translated into spectacular realities. 
A must-watch for those in the industry - Property Panorama is Property TV's weekly current affairs show which brings you the industry's most informed experts on up-to-date topics.
Sarah Beeny is a property developer with one huge problem! We follow Sarah and Graham, surrounded by their children and builders, as they battle to restore their country house to its original magnificence.
Download free guides