 Click here to see our 18 businesses to watch in

Exclusive Programmes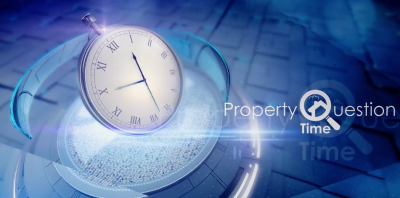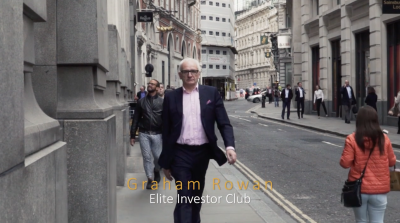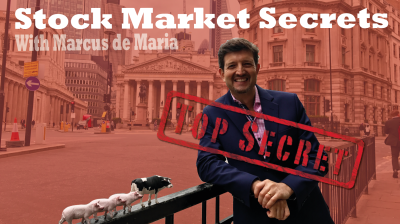 Have you got a question about property, why not ask an expert? Property Question Time gives you, the viewer the opportunity to ask anything you want. Whether it's about buying, renting, planning or literally anything else property related, our team of experts are likely to have the answer.
    

After 'professional' wealth managers lost him £151,600 in 18 months and then fired him for having a too low net worth, Graham Rowan, who is often referred to as the 'renegade investor', is on a mission. A mission to rid the world of financial illiteracy.
    

For most of us, the thought living the life you want, whilst the stock market simply grows your money is a pipe dream. In this series Marcus de Maria explores the Stock Market revealing some of it's best kept secrets.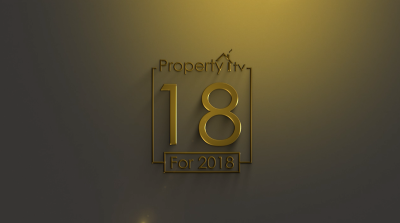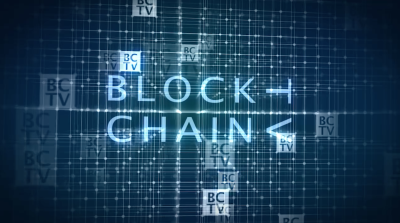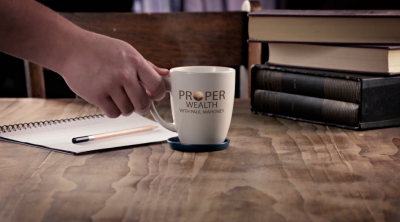 Despite Brexit and in spite of any historic challenges, many British businesses are preparing to make 2018 their best year ever. 18 for 2018 will follow some of their stories, aspirations and expectations for 2018.
These are the 18 businesses poised to take new ground and make waves in 2018. The companies you will want to know.
Cryptocurrencies are hot right now, really hot! Whether your into your cryptos, totally against them or just on the fence, there is no doubt about it - they're causing a stir. In this programme series we speak to some of the leading names in the industries, lifting the cover on this relatively new asset class.
    

Paul Mahoney hosts a relaxed but highly informative talk show where he invites industry leading guests to discuss all topics 'wealth creation'. Paul himself is the managing director at Nova Financial, a multi award winning & independent property and finance advisory company.
    

Overseas Segment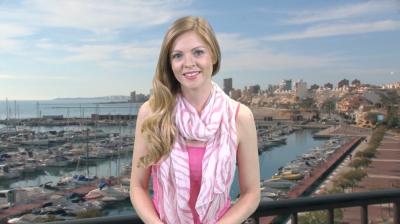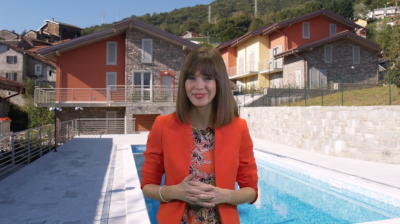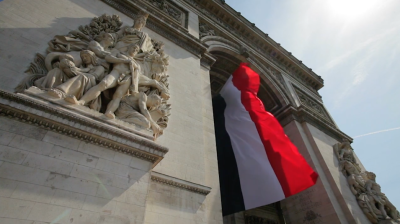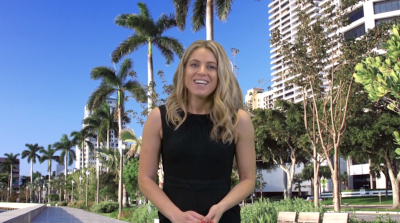 Everyday, Property TV dedicates 2 hours of it's programming scheduled to content about moving to, investing in or simply buying in other countries around the world. Each day we visit 4 different countries to learn about that location and what it is like to purchase a property there.
What's more, here at Property TV we provide free and impartial accompanying guides about the countries featured in the programmes. These guides can be downloaded at your leisure. Enjoy!
Other shows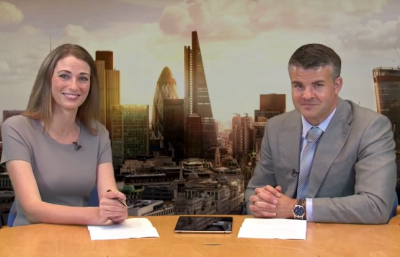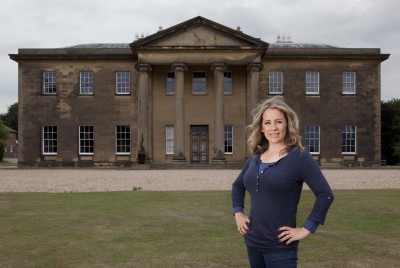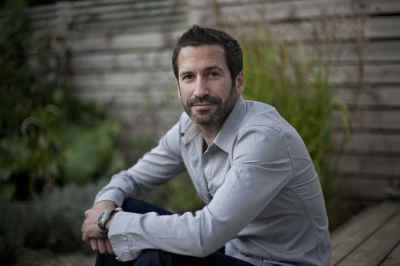 Sarah Beeny's Restoration Nightmare
Dream Homes with Oliver Heath
From American architecture to Swedish design, this series takes us to the origin of the inspiration behind stunning homes. This is a real tour de force of big ideas translated into spectacular realities. 
A must-watch for those in the industry - Property Panorama is Property TV's weekly current affairs show which brings you the industry's most informed experts on up-to-date topics.
Sarah Beeny is a property developer with one huge problem! We follow Sarah and Graham, surrounded by their children and builders, as they battle to restore their country house to its original magnificence.
Download free guides