Stefano Lucatello
English/Gibraltar Solicitor -Senior Partner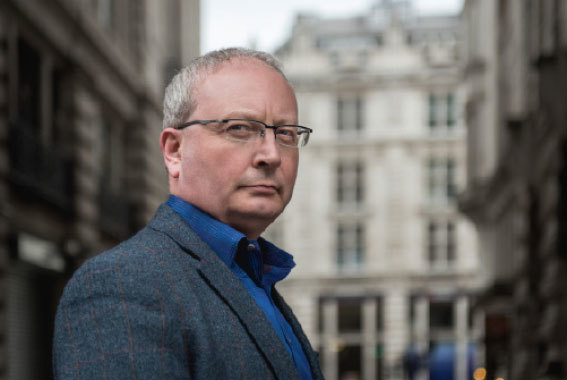 Stefano Lucatello qualified as a Solicitor in 1988. Languages and Law
have always been a very important part of his life and practising
career as a Solicitor. Kobalt Law LLP is the culmination of many years
of practise both in England and abroad. Stefano combines his knowledge of English and foreign law to advise clients from around the world.
He practised in Gibraltar as international partner of a Leeds based practice, where he developed his skills in Offshore tax and trust law,advising High net worth individuals to protect their fortunes. ​Stefano speaks Italian, French, Spanish and German.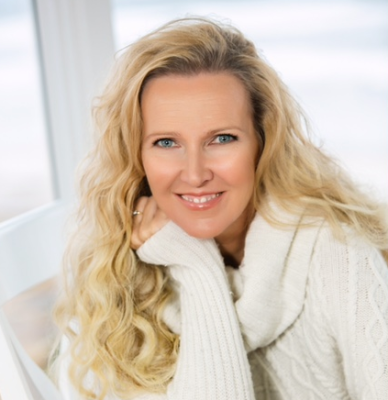 Neil Cobbold
Property Letting, Payments, Arrears & Client Money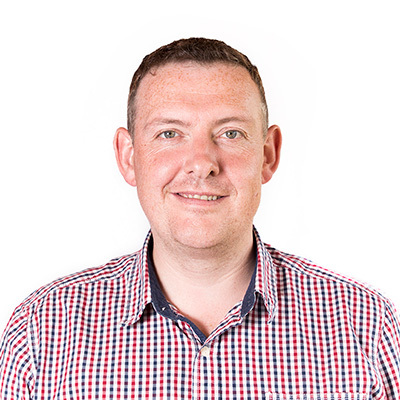 COO of PayProp Ltd, an automated transactional platform for the property management industry that is both easier to use and more powerful than existing solutions offered by banks and traditional software vendors. The company launched in 2004 and has since grown to become one of the largest processors of rental payments for the property management industry. The PayProp platform sets the standard for speed and accuracy of payments, cost and payment status transparency, complete transactional control and regulatory compliance. For the past 20 years I have been heavily involved in tech & prop tech. I have been a senior director/owner in a number of ventures covering traditional agency, new build development & social housing

Simon Zutshi
Investor, Entrepreneur and best selling author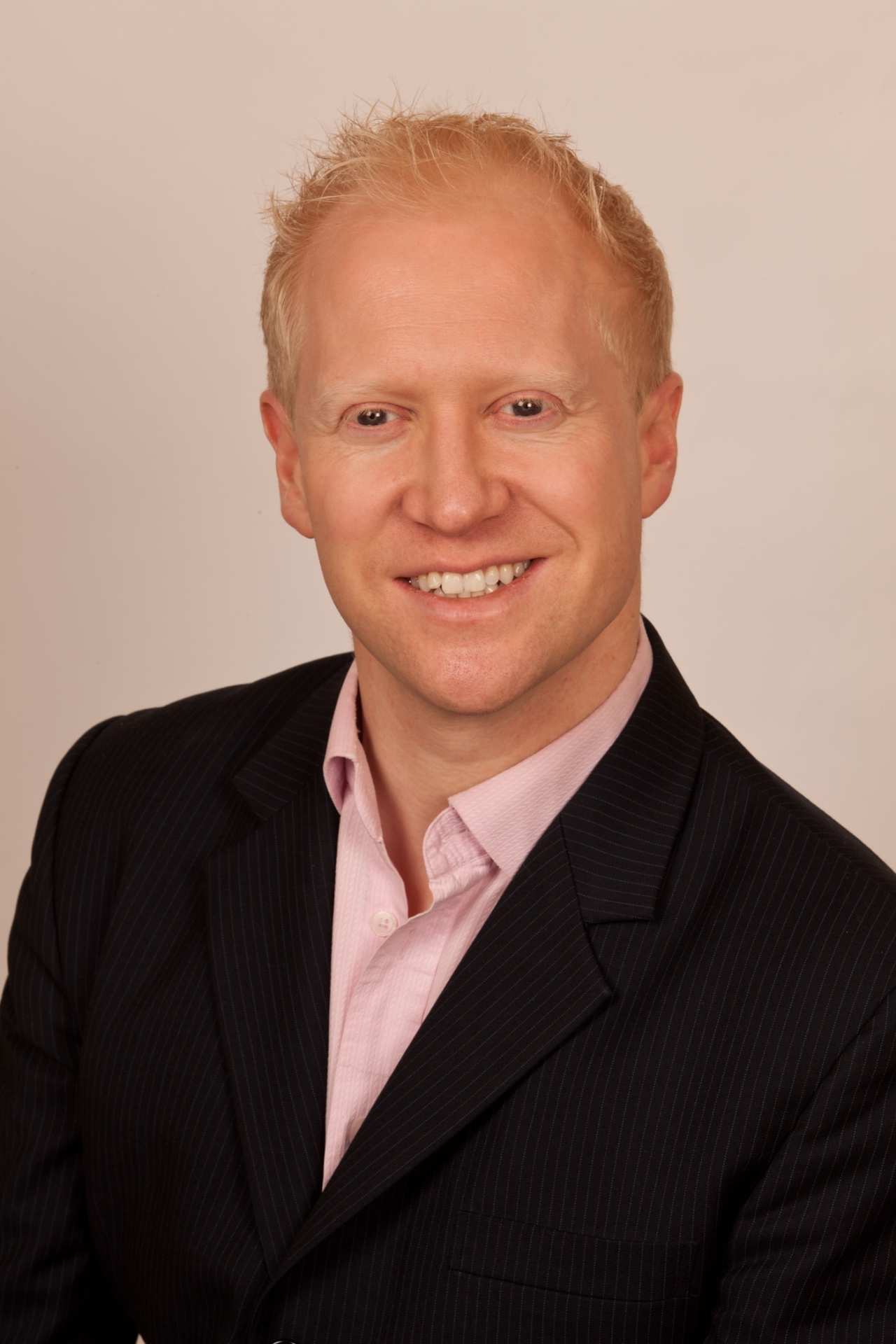 Simon Zutshi, experienced investor, successful entrepreneur and best- selling author, is widely recognised as one of the top wealth creation strategists in the UK. Having started to invest in property in1995 and went on to became financially independent by the age of 32.
Passionate about sharing his experience, Simon founded the property investor's network in 2003 www.pinmeeting.co.uk which has grown to become the largest property networking organisation in the UK, with monthly meetings in 50 cities.
Simon launched his latest business, CrowdProperty.com, in 2014, which is a peer to peer lending platform to facilitate loans between private individuals and property professionals.
Property Investor's Network
Sanjay Gandhi 
Estate Agency and Academy expertise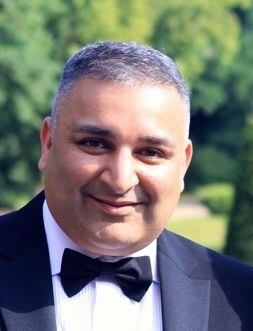 Entrepreneur with own Estate agency now 12 years old and newly launched Estate Agent Academy. Managed in the gaming industry for over 20 years and decided to quit. 
Now one the leading estate agents in South Yorkshire from organic growth. I also have a mastermind group to help other likeminded estate agency owners move from their pain to more freedom ,time and money. 
Looking to serve more of the community with hell and advise.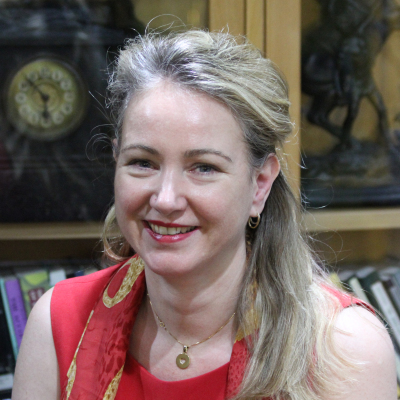 Mary-Anne Bowring 
Build to rent, leaseholds and management
Mary-Anne Bowring founded the Ringley Group, a multi-award winning property consultancy and is a leader in the rented sector having brought to us Planet Rent which is set to become the industry operational benchmark for all stakeholders including tenants, investors and asset managers.   As a chartered engineer, chartered surveyor and property manager Mary-Anne specializes in asset and facilities management as well as leasehold issues from valuation to service charges.  

James Jenkins
Mortgages & 
Life Assurance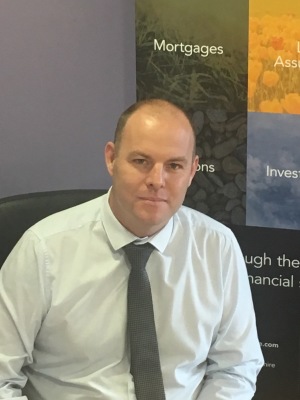 I have been an adviser in the Mortgage industry for 17 years and in 2007, I joined a pioneering new company called Moneysprite, based in London. 
 Specialising in the residential mortgage market, Moneysprite offers an entirely customer centric and holistic approach to mortgage advice, we set out to be everything the High Street banks couldn't offer – huge mortgage choice, expert guidance, a simple process from start to finish and a friendly service from personal advisers. This approach proved popular with clients, and Moneysprite has since expanded  across the UK, meaning more people than ever  benefit from our 5 star mortgage service, as well as 360 degree financial planning.    
Money Sprite
0345 450 4660

moneysprite.com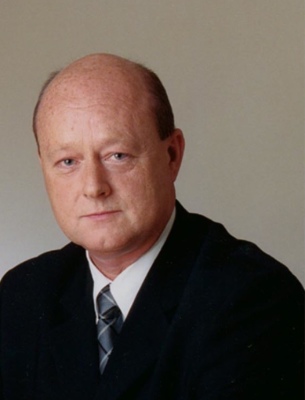 Garrett O'Hanlon
MAP Chartered Surveyors is an Award Winning surveyor for expertise and customer service.  RICS registered and quality assured, MAP has 34 years experience in surveying across London and the South East.
MAP offers swift, affordable, residential building surveys, homebuyers reports, lease extensions and valuations for matrimonial, capital gains tax, right to buy, staircasing and property portfolios.
Clients have the option of valuable discount offers through MAP's relationship with several household National presence partners. 
MAP Chartered

Surveyors
020 8300 1144

mapsurveyors.co.uk
info@mapsurveyors.co.uk

Alexander Vaughan
Founding Partner, Lucas Fox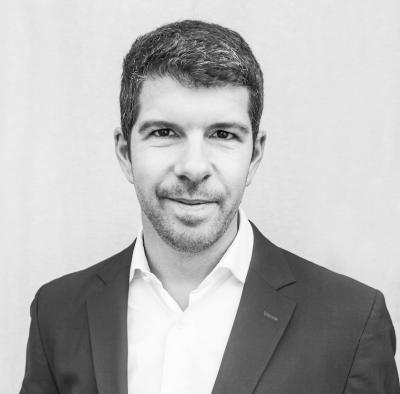 Alexander is a qualified UK lawyer and one of Lucas Fox's two foudning Partners. Since establishing the company in 2005 he has helped oversee its growth to become Spain's leading independent estate agency with an unparalleled reputation for customer service. Alexander advises private sellers and developers of luxuary real estate throughout Spain and is regularly quoted in the national and international press on property related matters. Alexander is the first point of contact for many Ultra High Net Worth clients and buying agents looking to source elite properties in Spain and, togther with his team, has an impressive track record of on and off-marketing luxuary property sales in Barcelona, Ibiza and Marbella.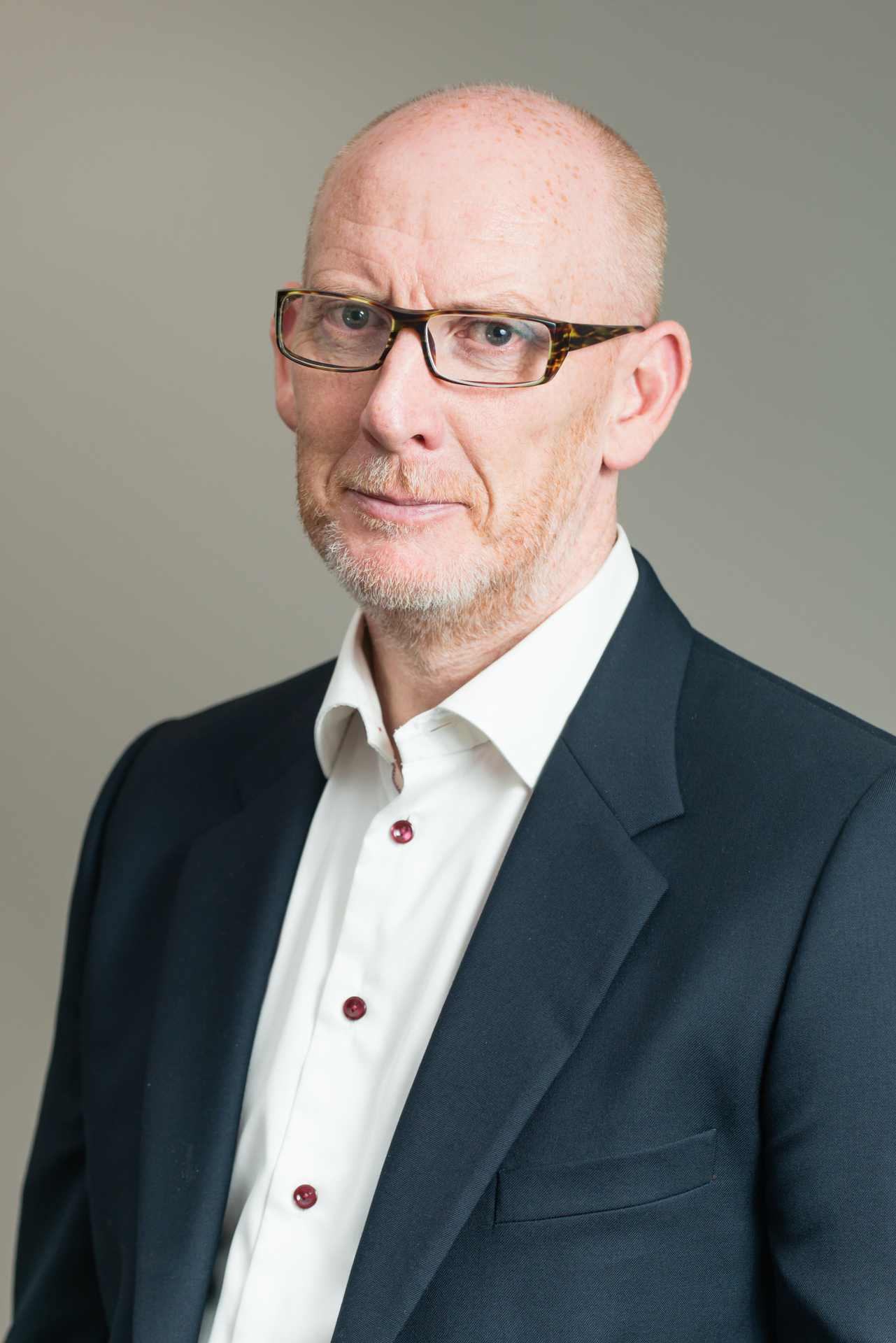 Paul Higgs
Land Planning & Development
Tony Gimple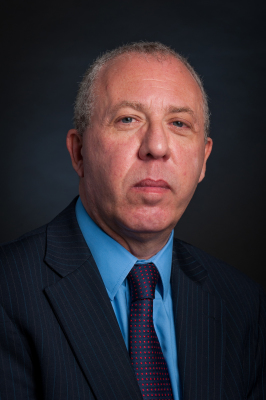 Tony Gimple has worked for Legal & General, American Express,
Towergate, Chancery Law Group and Bowling & Co Solicitors (a Leading
Legal 500 firm where he was their estate planning director), and
is the subject of a Cranfield MBA thesis on entrepreneurship.  He is a
co-owner of Less Tax For Landlords, a specialist tax and estate planning
consultancy that helps investment property owners build and run highly
tax efficient professional property businesses.
Suchit Punnose
Property Fund, Finance, Property Development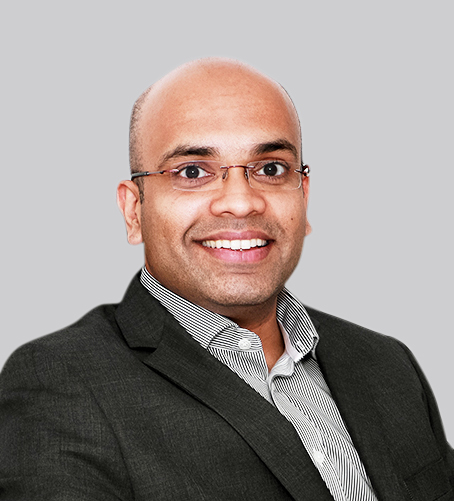 Suchit Punnose is the founder and CEO of Red Ribbon Asset Management Plc, which is an investor in property projects in the UK and growth markets such as India. Our investment philosophy is that property is to be designed and constructed to make it affordable to purchase and ensure that the buildings have low carbon footprint by adopting modern methods of construction such as steel modular building technology. Suchit manages the Red Ribbon Real Estate Fund which invests in property development projects in the UK and India offering investors the opportunity to invest in property development projects, which are otherwise only available to professionals in this sector. Suchit has been investing in property for over two decades and has been involved in a number of property projects in the UK and India    

enquiries.uk@redribbon.co
Joanna Leggett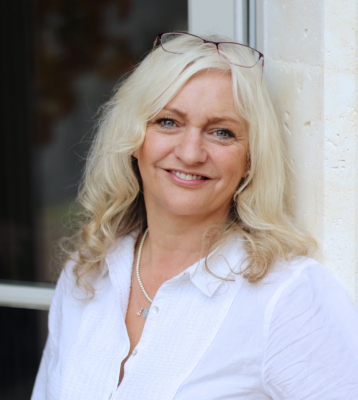 Joanna is the Marketing Director of Leggett immobilier the largest award winning British Estate agency in France. Joanna is the public face of the company, regularly hosting seminars at the French property Exhibitions and can often be see on TV and in the press. Joanna has a media background and comments on both the French property market and life in France generally.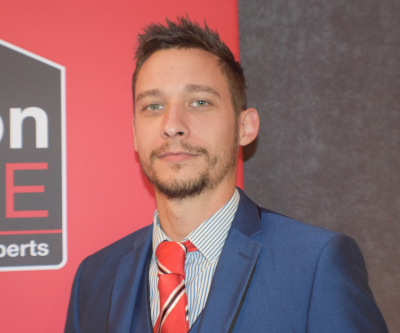 Tim Stallard
Property Fund, Finance, Property Development
Tim has been working for Auction House Essex for 3 years. His
duties include all of the company marketing, including development of
the catalogue, advertising material and all online listings and
social media. He is also an extremely competent auction negotiator and
is tasked with bringing properties to auction and ensuring the interest
is there for the properties to meet their reserve price on auction day.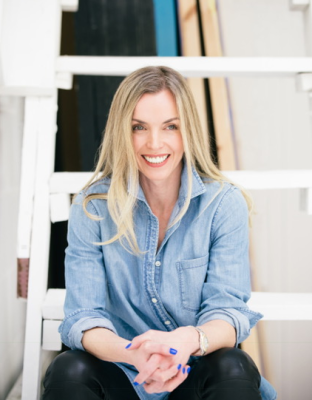 Do you have a question about property?
To have any property related question put before one of the

Property TV resident experts in one of our upcoming TV programmes,

simply fill out the form