Some of our exclusive programmes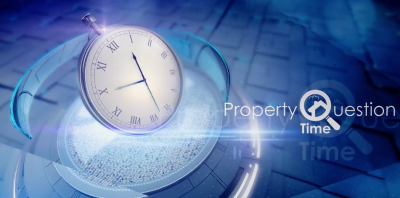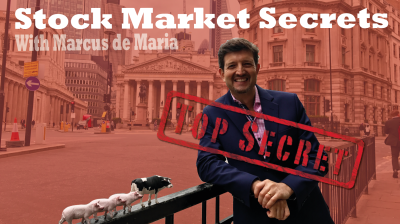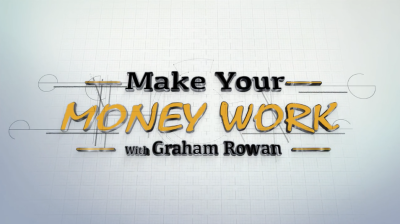 Property Question Time
Stock Market Secrets
Make Your Money Work
Have you got a question about property, why not ask an expert? Property Question Time gives you, the viewer the opportunity to ask anything you want. Whether it's about buying, renting, planning or literally anything else property related, our team of experts are likely to have the answer.
For most of us, the thought living the life you want, whilst the stock market simply grows your money is a pipe dream. In this series Marcus de Maria explores the Stock Market revealing some of it's best kept secrets.
After 'professional' wealth managers lost him £151,600 in 18 months and then fired him for having a too low net worth, Graham Rowan, who is often referred to as the 'renegade investor', is on a mission. A mission to rid the world of financial illiteracy.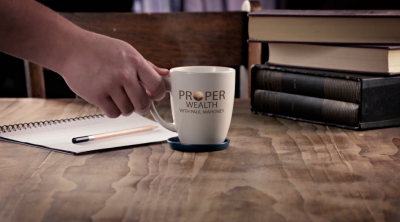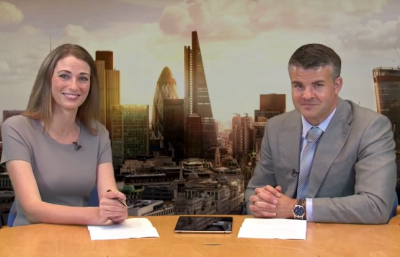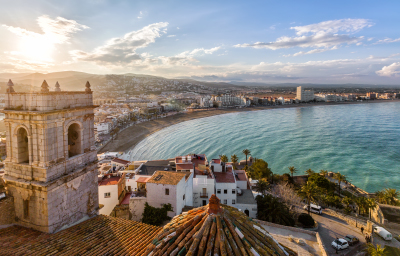 Proper Wealth
Property Panorama
Buying in Spain
Paul Mahoney hosts a relaxed but highly informative talk show where he invites industry leading guests to discuss all topics 'wealth creation'. Paul himself is the managing director at Nova Financial, a multi award winning & independent property and finance advisory company.
A must-watch for those in the industry - Property Panorama is Property TV's current affairs show which brings you the industry's most informed experts on up-to-date topics.
Spain is the ultimate destination for British holidaymakers and homeowners, with the lure of the sun, sea and Spanish lifestyle appealing to many would-be expats. Some of the most popular areas to buy property include the Costa Brava, Costa del Sol, and the Canary Islands.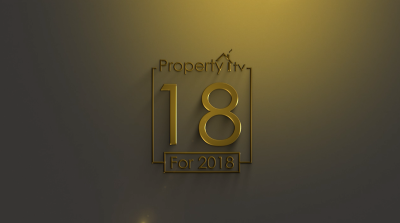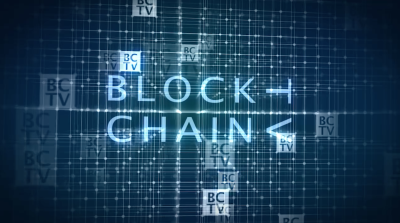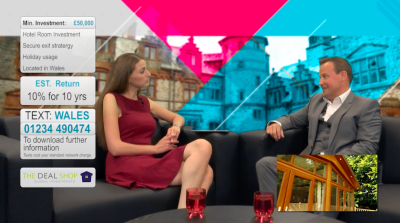 The Deal Shop
18 for 2018
Block Chain TV
It's the UK's only TV show bringing the latest property investment deals directly to your living room. If you're considering your next investment deal, don't miss it. We will be showcasing a variety of opportunities across the UK from buy-to-lets, to hotel investments and joint ventures.
Despite Brexit and in spite of any historic challenges, many British businesses are preparing to make 2018 their best year ever. 18 for 2018 will follow some of their stories, aspirations and expectations for 2018.
These are the 18 businesses poised to take new ground and make waves in 2018. The companies you will want to know.

Cryptocurrencies are hot right now, really hot! Whether your into your cryptos, totally against them or just on the fence, there is no doubt about it - they're causing a stir. In this programme series we speak to some of the leading names in the industries, lifting the cover on this relatively new asset class.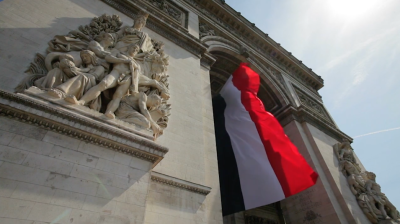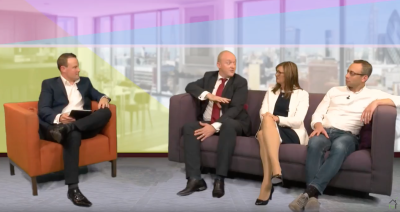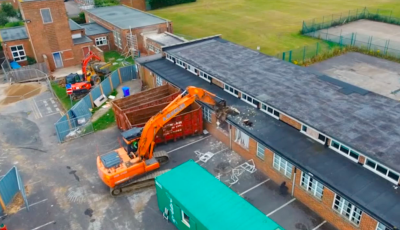 Investing in Care
Buying in France
Property Forum Chat Show
The private specialist healthcare sector is one of the most misunderstood investment sectors in the UK. Property TV are following a development where a former school has been demolished to make way for the construction of homes designed for the provision of specialist care within the local community.
The process of buying a property in France is very different to that in the UK. Add in the language barrier, additional legal requirements along with some 'hidden costs', and you can see how easy it is for your dream home to turn into a costly nightmare. This programme takes you through each stage of the buying process showing you how to avoid these costly pitfalls.

The Property Forum Chat Show with Nicholas Wallwork is a place where property questions get answered. We discuss how landlords can save time and money, answering your questions on how property investors can reduce their upfront costs and how you can find your perfect tenant.